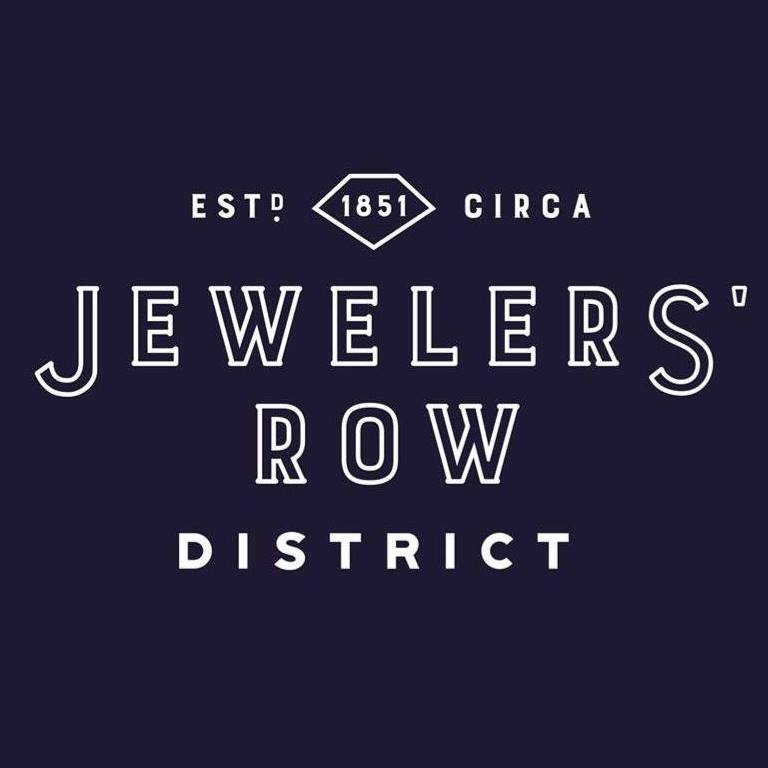 Metal Marketplace International® (MMI®), a leading supplier of gold and silver jewelry in the United States, started in 1978 in Philadelphia as a company named Anthony's Coins. Anthony's Coins bought scrap gold, platinum, and silver; bought and sold rare gold & silver coins and sold new & used jewelry.

The company's name was changed to Metal Marketplace International® in 1980 when Anthony's Coins purchased a company in Cherry Hill, N.J. The company moved from Pennsylvania to New Jersey and stayed there for four years. Business grew quickly to more than $5 million a year, as scrap gold buyers wanted to buy gold chain. As business expanded, MMI moved back to Philadelphia to Philadelphia's Historic Jeweler's Row. 44 years and 20,000+ customers later, the rest is history!
Metal Marketplace International® continues to be a leading international karat gold and silver jeweler contract manufacturer, servicing jewelry wholesalers, independent jewelers, chain stores, department stores, and electronic retailers. From our Stock Catalog (with ready to ship inventory) to Custom Made Links Catalog (with 33,000 special order items in 12 metals requiring no inventory), we offer a huge selection of basic chains and earrings.

Our knowledgeable and courteous staff looks forward to providing you with the quality products, competitive pricing, and personalized attention. With service as our #1 priority and our company slogan of Price Matched Guaranteed, MMI looks forward to earning and keeping your business!